After three years installed, how can you ensure your school astro pitch still looks brand new almost three years on with frequent, everyday use? Ensure you contract a specialist maintenance company to do just that…. Maintain, Optimise, Gain.
At the end of 2015, we completed a full MUGA at a local academy school in Middlesbrough and they have been getting their maintenance done ever since by our specialist Synthetic Turf Maintenance team.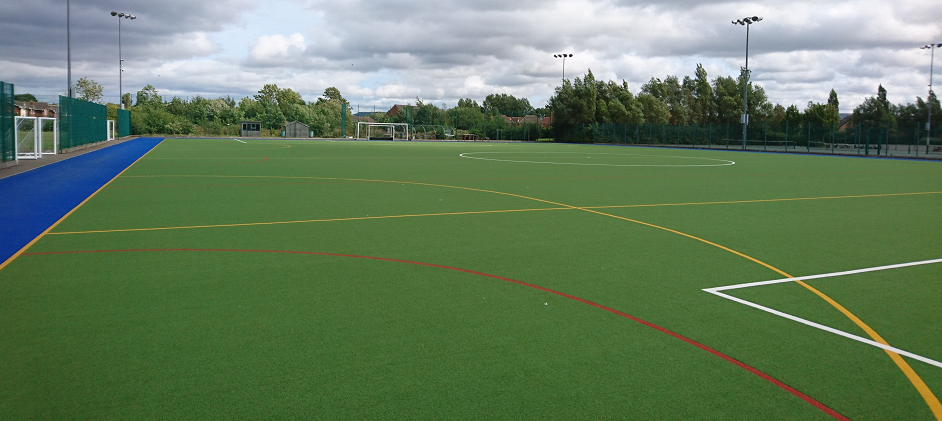 This pitch is three years old and still looks brand new!
Many Facilities Managers are restricted to tight budgets to keep their synthetic turf pitches playable, however maintenance is something that should always be invested in. Not only to keep the surface attractive to potential users/players, but also to address possible health and safety issues that could prove to be problematic if not rectified.
With free maintenance quotes and a tailored design package suitable to your budget, keeping your school astro pitch maintained couldn't be easier!
Call us today for a quote on 01642 713 555 or email our Maintenance Coordinator louise@stmworld.co.uk